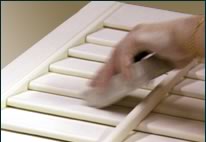 Please enter your username and password. If you do not have one or are interested in learning more about our distributor program, please contact us at 813-549-0546 or send us an email.
Special Announcement

Any orders placed will ship January 2018. Any specials or sliders both wood or PVC will ship at the end of January 2018. PLEASE NOTE THAT DURING OUR CHRISTMAS BREAK, OUR WEBSITE WILL BE DOWN FOR MAINTENANCE. THIS WILL BE FROM 1PM ON 12/22/17 TILL 12/30/17.) Call with any questions you may need answered on the above items. Thanks.